How would you like to transform THIS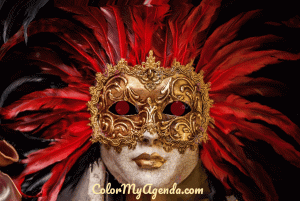 Into THIS!
It's easier than you think!  
Introducing a Vibrant way to make it happen.
The Photo Vibrance app!
Head on over to the link above for a very special deal! Grab this software for a ONE TIME PRICE of $39.00,
or $49.00 for commercial license.
Rather than tell you, you can read all about it at the link.
But HURRY!
This deal is only good for a few days, then this software goes back to the normal price,
and a yearly subscription on both licenses!