Our products are unique and artistic and there is something for everyone. Planners and lists can be simple and basic, or artistic and fun. Informative posts and ebooks to help you with your daily life, affirmations, and positive goals.
About CMA
We create planners, journals, calendars, and coloring books to keep your daily life fun and organised. You will also find article packs, marketing resources, templates and done for you resale products in PDF and editable PowerPoint files.
Our belief is that even the most organised lives, need an artistic release from the daily stresses, which is why our planners and daily agendas often have a few coloring pages, or doodle pages to color.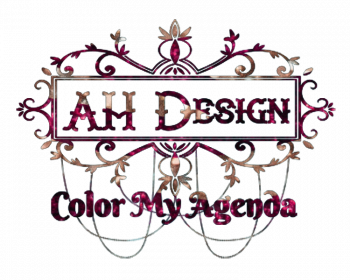 Hi, I'm Angela Hobbs aka CathAngela Hobbs. I am currently based in Richmond Virginia. My art and graphics are focused on web design, fashion design and publishing.
Beginning as an entertainer, I have done everything from production and promotion, to booking and management. While living in Los Angeles for many years, I worked within the field of music, film and tv. 
I love new projects!
I just can't stop.
I'm always starting or creating something.
Art Has No Rhyme Or Reason ~ Only Emotion
The Brand
The Brand is associated with art, graphics, printables, and digital works, as well as art on fashion and POD products for your body and home.
The owner has been online and working in ebusiness since 1995, there are shops and stores carrying a wide array of products, including retro vintage fashions, graphic works, and articles written under the publishing brand Sojournstar Media.
The Author
Visit The Shops
Beside our shop here at the website, there are many other shops to chose from, you can find them all in the above menu, or visit the DIGISCRAPCAFE page for a list. COLOR MY WORLD on Meylah for your everyday organisers and coloring books, and SOFTWARE MANIA for all kinds of ebooks, incuding crafts, recipes, and even a section of products you can brand and resell on your own websites. My CreativeFabrica shop AHDESIGN . I also decided to try out Etsy, and have just opened a new printable shop there. Check it out at MY DAILY AGENDA