Content Creation Collection ToolBox – Fall 2020
Important Dates To Remember:
Start: Wednesday, September 30th at 10 AM EST (7 AM PST)
Ends: Monday, October 5th at midnight (PST)
You will be able to pick up great products all in this fabulous toolbox!
Here is the item you will find in the toolbox from me!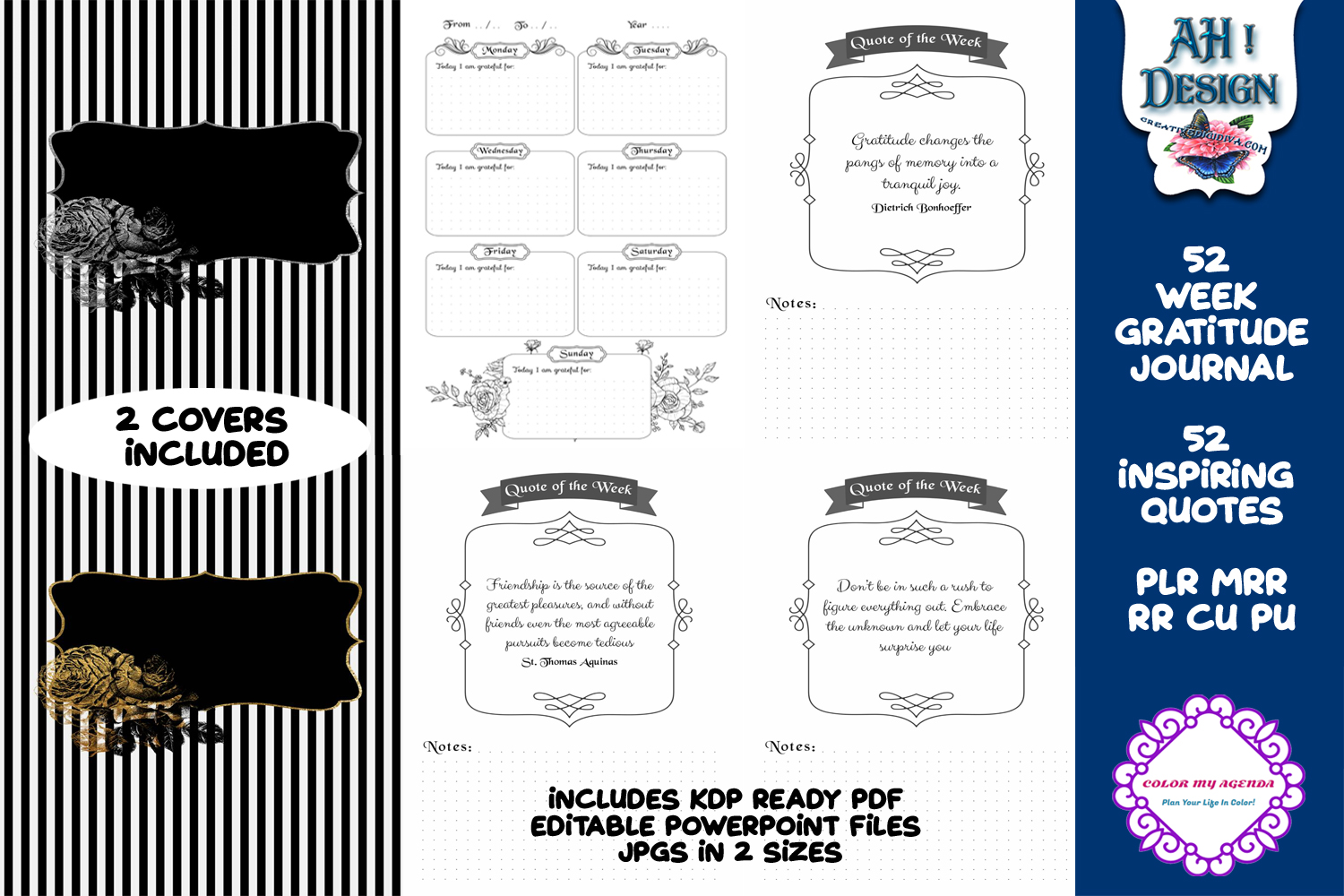 Normally a $27.00 Value!
You can check the link below, but the page won't go live until the 30th! 
Bookmark this page and come back for the live TOOLBOX BUNDLE!
Content Creation Collection ToolBox – Fall 2020